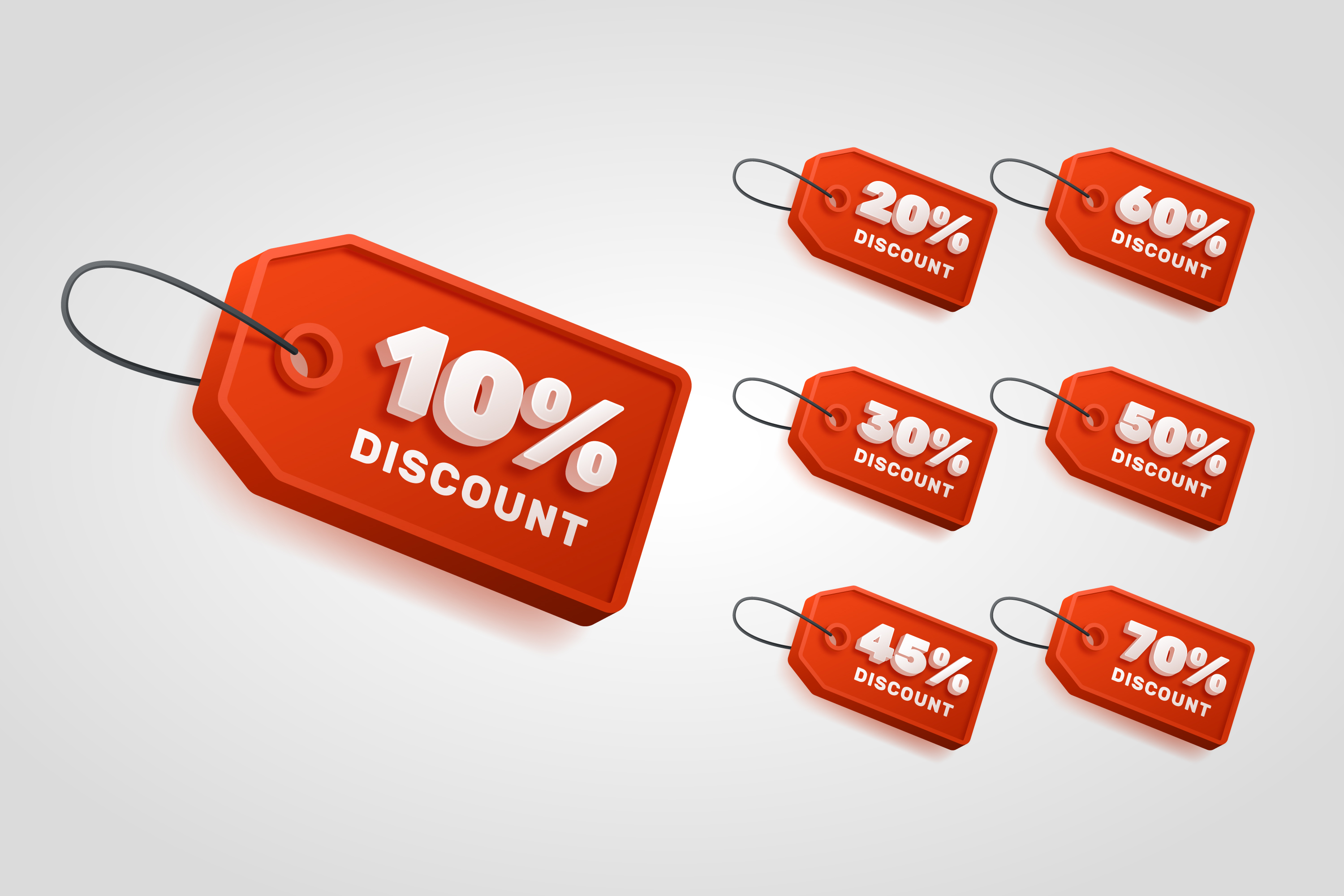 The past few years we have welcomed more and more business customers who qualify for wholesale pricing. This is mainly due to the terrible communication, customer service, and overall experiences from other distributors and even the manufacturer. Currently we offer wholesale pricing in multiple tiers based on the following qualifications.
Types of Discounts
Annual Sales Volume
If you have an account with us and your annual order volume passes one of the thresholds, you may qualify for one of our wholesale & dealer pricing tiers! We do not currently list our pricing tiers to the public, so if you have an account with some purchase history, please contact us about being permanently placed on one of our pricing tiers. 
Order Volume
If you plan on creating an order with 3 or more ACs and/or 10+ parts, you may qualify for special pricing on a per-order basis. Volume pricing per order on Coleman-Mach products can depend on several factors such as purchase history, timeframe in which the product is needed, excess inventory on our end, and the product's season. Since there are many factors involved, please reachout to one of our sales specialists to discuss your needs and how we can help you with them!
Repeat Customer
Have you been a loyal customer of ours? If so, odds are you may qualify for special pricing depending on factors like the ones mentioned above. Don't hesitate to contact us to see if you qualify!
---
Our wholesale customers
Our wholesale and dealer customers for our air conditioners and heat pumps vary significantly. Some of our customers include but are not limited to: 
Military branches
Local, State, and Federal government agencies and departments
Campgrounds
Retail outlets

From the charming mom & pop shops that we all love to the major chain retailers that you likely have in your nearest large city.

RV repair centers
RV builders (OEMs)
Construction vehicle builders
Guard shack booth builders
Locomotive & railroad companies
HVAC companies
eCommerce businesses
References availble for all of the above customers! If you're interested in partnering with us, let us know!